Technology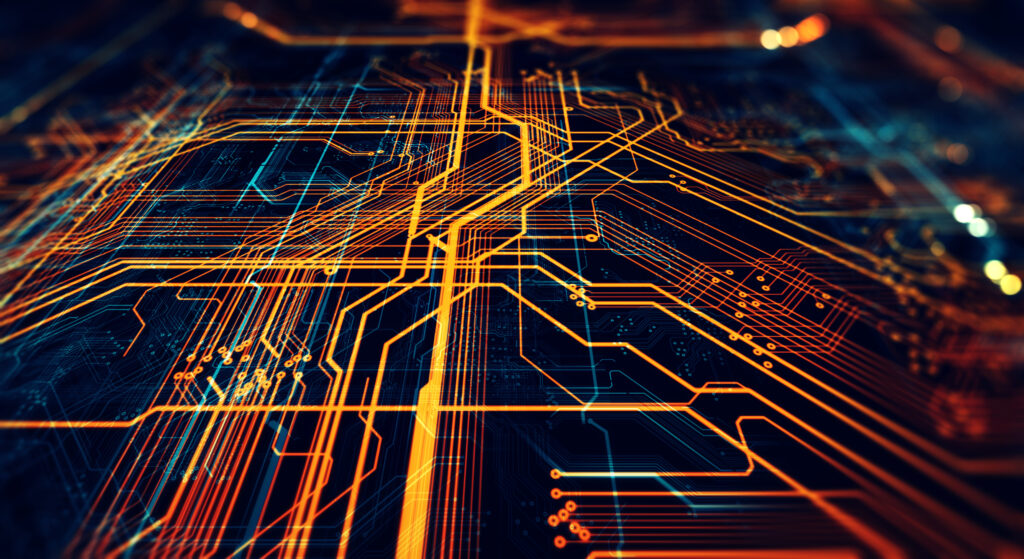 Technology
Authoritarian influencers take advantage of emerging technologies and the globally connected digital environment to extend their reach into open societies.
Overview
Rapid advancements in the technological sphere have been a driving force of globalization, leading to ever deeper forms of technological interdependence between democracies and autocracies. Ubiquitous instant-communication tools and technologies that enable the collection and processing of big data have opened unexpected avenues for the manipulation of public opinion, political processes, and democratic institutions.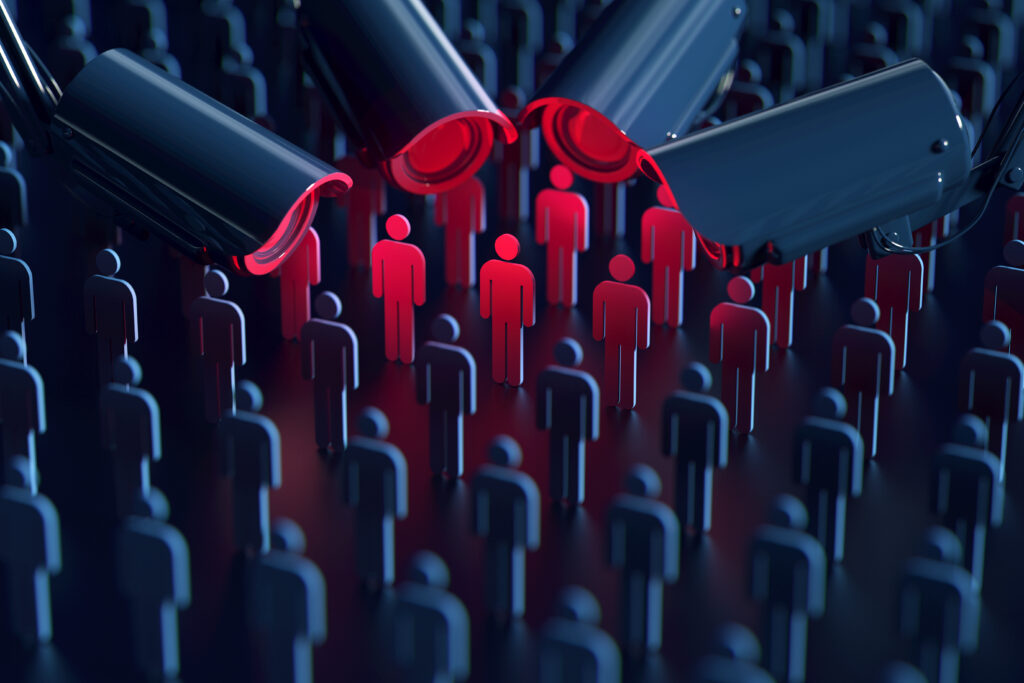 Emerging technologies are reshaping how communities interact with their environment, how businesses deliver services, and how governments solve problems. Until the past decade, the dominant assumption was that the conveniences and practical capabilities of new technologies—including big data tools, integrated urban-management systems ("smart cities"), and the so-called Internet of Things (IOT)—would generate positive progress. Instead, it has become increasingly clear that the advantages these powerful technologies offer to authoritarian regimes have been profoundly underestimated.
---
Sharp Power Influence
Platforms and innovations developed in open, democratic settings are not immune from vulnerabilities. Google and Apple, for example, have conceded to content takedown requests from authoritarian actors, setting a harmful precedent for free speech.
The rapid diffusion of platforms incubated in authoritarian settings poses an additional threat. The widespread uptake of TikTok and WeChat—both developed by Chinese-owned companies—has enabled censorship, misinformation, and other corrosive practices in some settings.
Authoritarian powers are harnessing artificial intelligence (AI) technologies to devise ever more precise methods of social management. When disseminated in places where civil society and government oversight are limited, AI technologies can facilitate the closing of civic space and the normalization of authoritarian values.
International standard-setting bodies—such as the International Telecommunication Union (ITU) and the International Organization for Standardization (ISO)—present a ripe opportunity for authoritarian actors to shape the underpinnings of the international technological environment, from technical standards to the conceptual framing of tech-related debates.
"
Emerging technologies offer numerous conveniences and capabilities, benefiting consumers and government alike; they also carry inherent risks that can threaten liberal democracies when leveraged by powerful dictatorships that wish the reinforce and spread their authoritarianism.
Democratic Responses
Modern technology is shaping the political landscape, and democracies should deepen efforts to encourage free expression, protect the integrity of information, and strengthen essential privacy safeguards. Civil society can meet this multisectoral challenging by coordinating with media, government, and private-sector actors.
Norms and Standard Setting
Civil society should participate in transparent, multistakeholder governance and international standard-setting bodies like the ITU, ISO, and IEC.
Nongovernmental actors can support the "siloing" of data to limit authoritarian affordances and enhance security.
Civil society should encourage investment in research and development to offer credible alternatives to systems and services designed to meet authoritarian standards.
Cross-Sector Collaboration
Media and civil society organizations should coordinate to expose and amplify indicators of tech-enabled sharp power in their countries. This will contribute to broader public awareness of the issues, encourage debate on what should be done, and pressure governments to take protective action.
Corporate and government research-and-development technology enterprises should invite civil society groups to consult on whether their technologies meet democratic standards.
Education and Awareness
Civil society organizations should be trained on emerging technologies and enabled to implement digital literacy programs that go beyond basic personal and corporate data-management practices.
Civil society can leverage foreign-language expertise to pursue research into authoritarian states' laws, regulations, and pronouncements surrounding emerging technologies.
Technology
The reporting and analysis catalogued in the Portal illustrates how authoritarian powers influence international norms and standards governing emerging technologies such as artificial intelligence, smart cities, big data, and surveillance tools.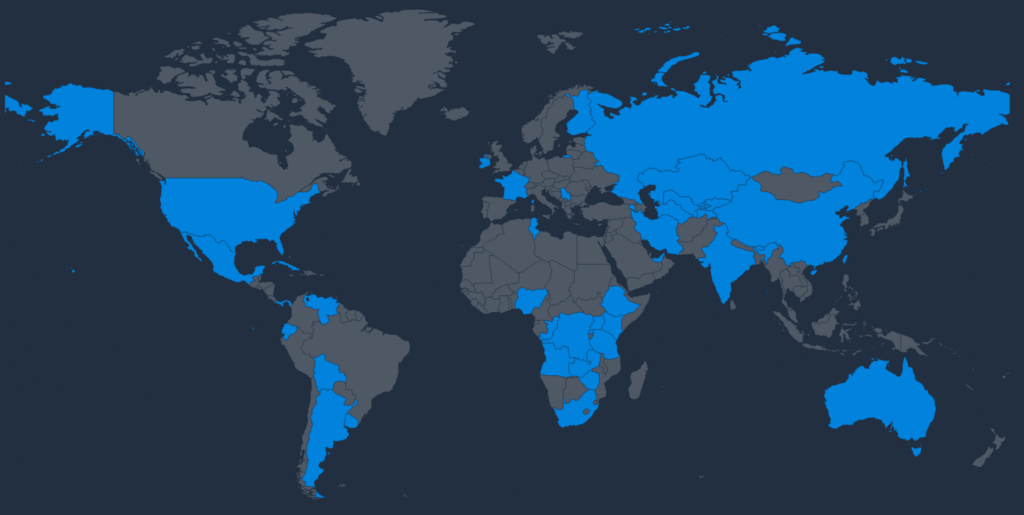 Media and Information
Commerce
Culture and Entertainment
Knowledge Generation
Technology