Home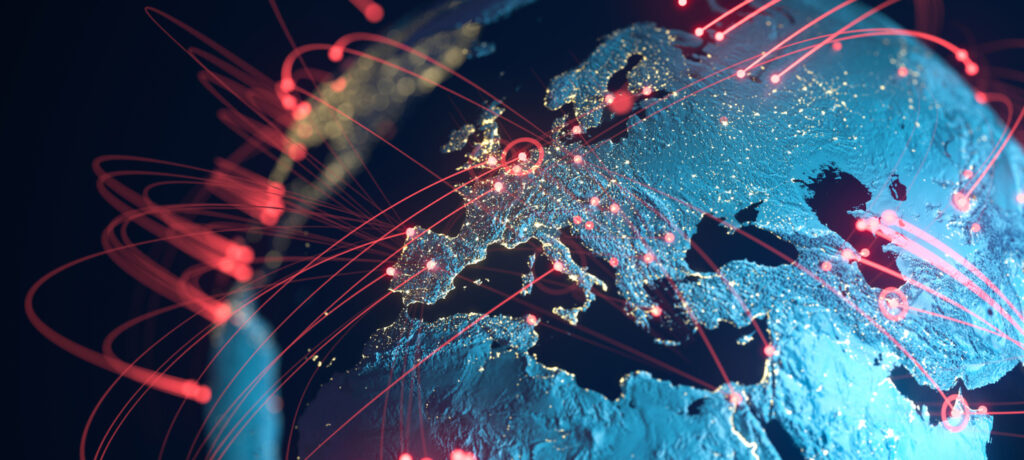 SHARP POWER
RESEARCH PORTAL
RECOGNIZING PATTERNS OF AUTHORITARIAN INFLUENCE
Authoritarian powers are adapting repressive techniques for the digital era and exerting greater influence abroad to weaken democratic institutions, undermine the integrity of the information space, and compromise the exchange of ideas.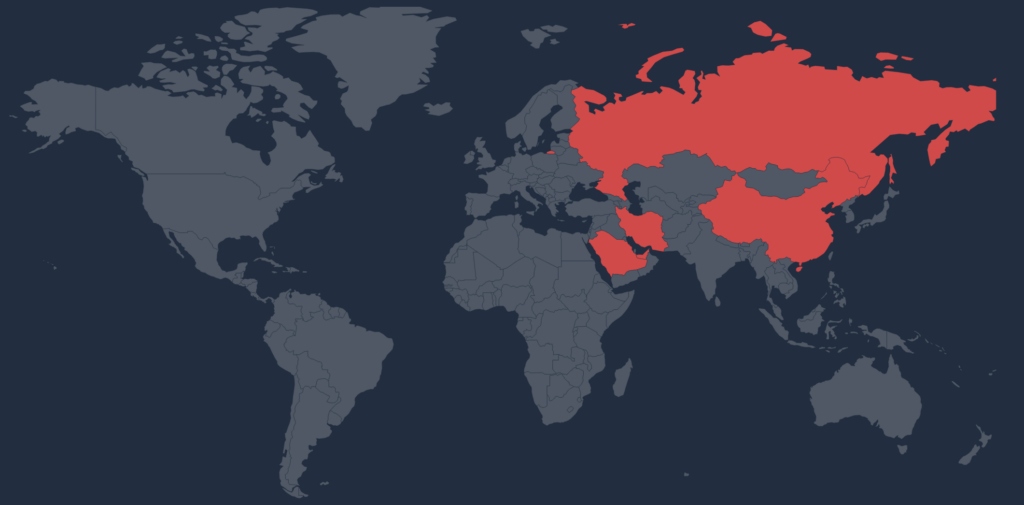 The Sharp Power Research Portal catalogues research and reporting on authoritarian sharp power in five sectors: media and information; commerce; culture and entertainment; knowledge generation; and technology.
Explore the interactive map to see how 5 authoritarian powers—China, Russia, Iran, Saudi Arabia, and the United Arab Emirates—are exerting influence in 143 countries around the world.
resources describing the tactics and effects of sharp power
Media and Information
Authoritarian influencers leverage propaganda, disinformation, censorship, and sway over content delivery systems to undercut the integrity of the information space.
Commerce
Opaque financial flows from authoritarian influencers undermine the rule of law and democratic governance in recipient countries.
Culture and Entertainment
Authoritarian-induced censorship permeates the art, film, television, professional sports, and video game industries in democratic settings.
Knowledge Generation
Universities, think tanks, publishing houses, and other research institutions are targets of authoritarian influencers seeking to compromise the exchange of ideas.
Technology
Authoritarian influencers take advantage of emerging technologies and the globally connected digital environment to extend their reach into open societies.