About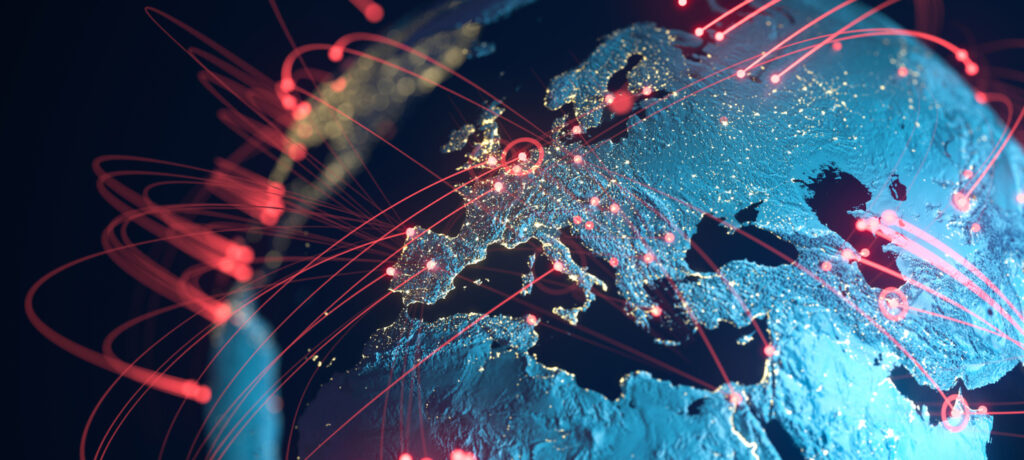 About the Portal
The research and reporting catalogued in the Sharp Power Research Portal encompasses the tactics and effects of authoritarian influence in five sectors critical to the vibrancy and integrity of open societies: media and information; commerce; culture and entertainment; knowledge generation; and technology.
The Sharp Power Research Portal is a resource hub for journalists, researchers, activists, policymakers, and others interested in understanding how authoritarian powers influence societies and institutions beyond their borders.
Through an interactive map and a resource database, the Portal illustrates how authoritarian actors have adapted modern domestic repression techniques for application abroad. The patterns of compromising influence that the Portal seeks to capture extend across diverse countries, regions, and sectors, with consequences for the trajectory of democracy around the world.
What is Sharp Power?
The term "sharp power" reflects an approach that typically involves the subtle penetration and manipulation of targeted countries and institutions. Such initiatives often include a determination to monopolize ideas, suppress alternative narratives, and exploit partner institutions. It is distinct from "soft power," through which countries seek to exert influence by winning over hearts and minds. Soft power is associated with attraction arising from the positive appeal of a country's culture, political ideals, and policies—as well as from its independent civil society. In contrast, sharp power has the effect of limiting free expression, curbing pluralism, and distorting the political environment.
About the Forum
The International Forum for Democratic Studies at the National Endowment for Democracy (NED) is a leading center for analysis and discussion of the theory and practice of democracy around the world. The Forum complements NED's core mission—assisting civil society groups abroad in their efforts to foster and strengthen democracy—by linking the academic community with activists from across the globe. Through its multifaceted activities, the Forum responds to challenges facing countries around the world by analyzing opportunities for democratic transition, reform, and consolidation. The Forum pursues its goals through several interrelated initiatives: publishing the Journal of Democracy; hosting fellowship programs for international democracy activists, journalists, and scholars; coordinating a global network of think tanks; and undertaking a diverse range of analytical initiatives to explore critical themes relating to democratic development.
About the National Endowment for Democracy
The National Endowment for Democracy (NED) is a private, nonprofit foundation dedicated to the growth and strengthening of democratic institutions around the world. Each year, NED makes more than 2,000 grants to support the projects of nongovernmental groups abroad who are working for democratic goals in more than 90 countries. Since its founding in 1983, the Endowment has remained on the leading edge of democratic struggles everywhere, while evolving into a multifaceted institution that is a hub of activity, resources, and intellectual exchange for activists, practitioners, and scholars of democracy the world over.