Commerce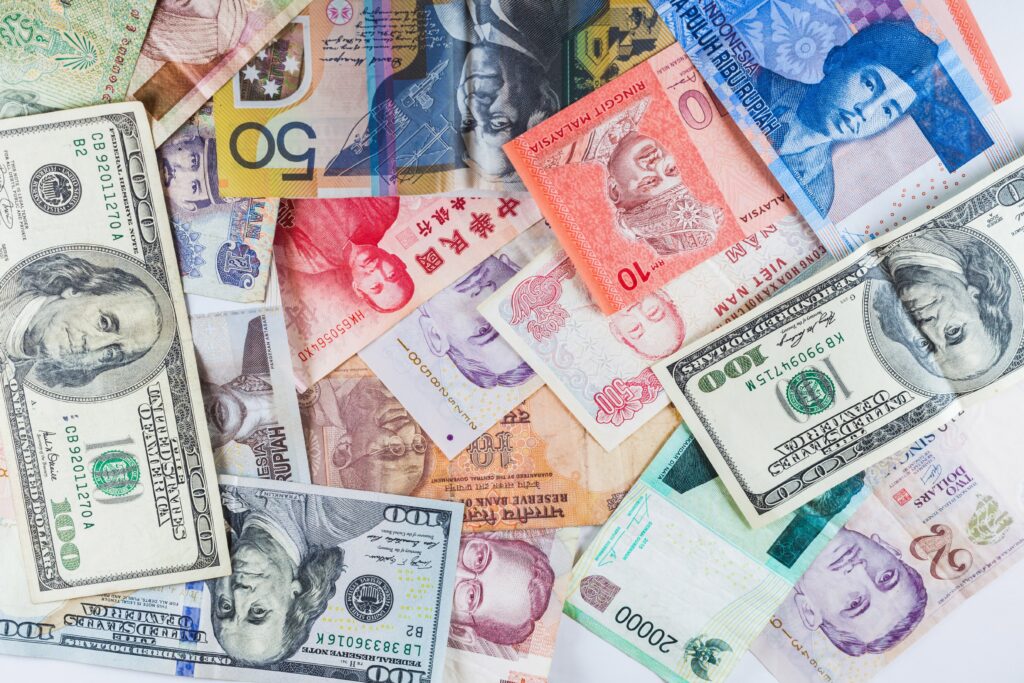 Commerce
Opaque financial flows from authoritarian influencers undermine the rule of law and democratic governance in recipient countries.
Overview
The extraordinary growth of international trade and investment is a defining feature of globalization. In this enabling environment, authoritarians wield state-owned and nominally private economic entities as political instruments. The state-capture systems mastered by oligarchs while building power and influence at home are being deployed abroad and used by authoritarian powers to gain a foothold in strategic markets such as energy, telecommunications, and banking.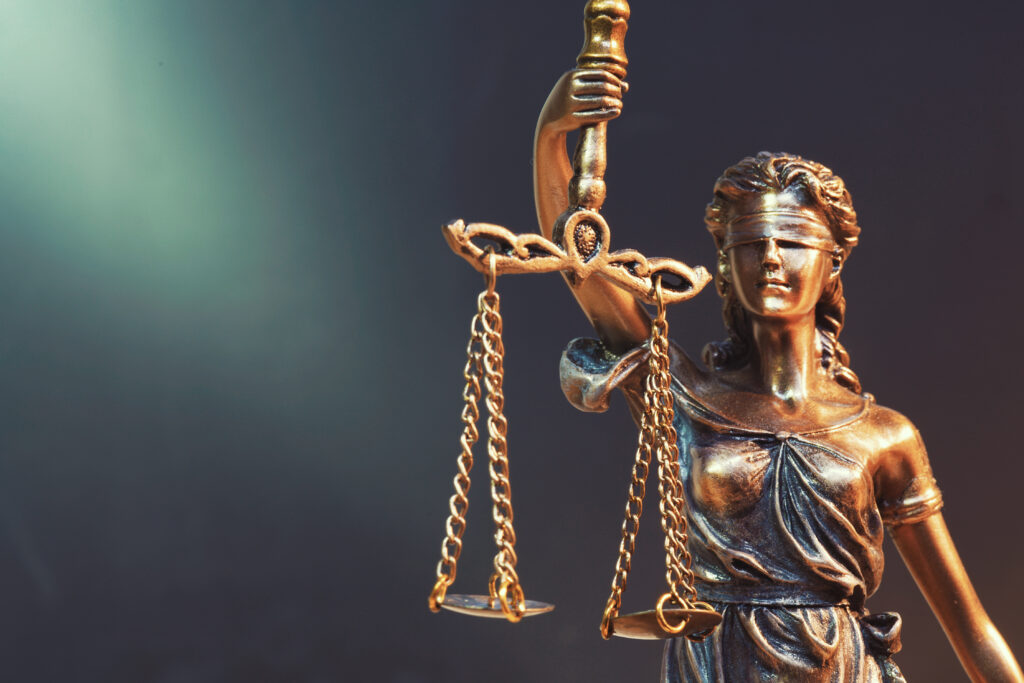 Authoritarian "corrosive capital" is enabled by weak legal safeguards and limited accountability and transparency mechanisms. The openness of the international financial system also makes it difficult to identify linkages to authoritarian actors who can easily route funds through firms registered under beneficial ownership accounts in third-party countries.
---
Sharp Power Influence
Autocratic actors leverage capital to exaggerate governance gaps and influence economic, political, and social developments in recipient countries through multiple mechanisms :
State-sponsored loans that mimic traditional development assistance
Support for large-scale infrastructure projects that rope countries into long-term, lopsided economic relationships
Foreign direct investment by nominally private firms that are ultimately linked to an authoritarian state-backed entity
Restricted market access that induces foreign companies to tout authoritarian narratives and censor content deemed unfavorable
These efforts are not necessarily predicated on huge amounts of money but instead stem from strategically-focused agreements with well-connected elites in strategic sectors of open societies.
Corrosive capital hides amid layers of larger exchanges with authoritarian regimes, the majority of which may appear legitimate and can have a financial, political, or cultural character. As established democracies and their private sectors come to grips with the threat posed by strategic corruption, democracies with less developed institutional frameworks for preventing corruption and providing transparency are at an even greater risk.
"
The Kremlin's ability to wield state-owned and nominally private economic entities as political instruments, swiftly and without visible deliberation, has allowed it to achieve outsized global influence.
Democratic Responses
Civil society can help bolster the institutions and accountability mechanisms needed for a strong defense against authoritarian corrosive capital.
Norms and Standard Setting
Private sector firms should adopt business strategies that prevent authoritarian actors from inducing the revision of public statements, the sanctioning of employees, the alteration of maps, and the like.
Businesses should weigh the reputational risks associated with censoring content, especially when authoritarian demands conflict with the expectations of their consumers.
Cross-Sector Collaboration
National security agencies, antitrust authorities, and financial market regulators should strengthen their capacity to investigate money-laundering activities in cooperation with civil society and whistleblowers.
Civil society activists, think tank analysts, and investigative journalists can collaborate to follow financial flows and study negotiations, agreements, and transactions in local settings.
Education and Awareness
Civil society-led efforts to expose domestic and foreign state-capture practices are an effective check on corrosive capital inflows linked to large-scale infrastructure projects or strategic mergers and acquisitions.
Commerce
The reporting and analysis catalogued in the Portal illustrates how authoritarian powers compromise the integrity of civic institutions in countries around the world through corrosive capital agreements and opaque investments.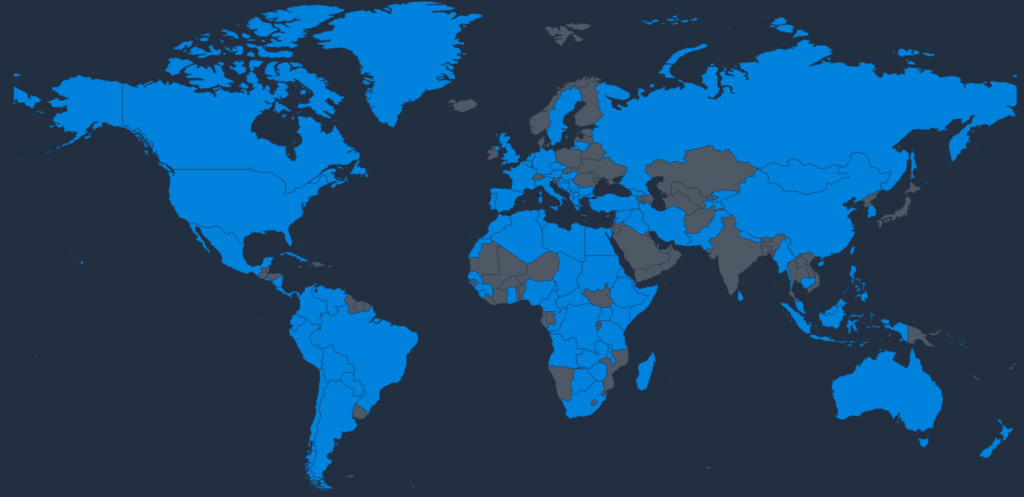 Media and Information
Commerce
Culture and Entertainment
Knowledge Generation
Technology