Knowledge Generation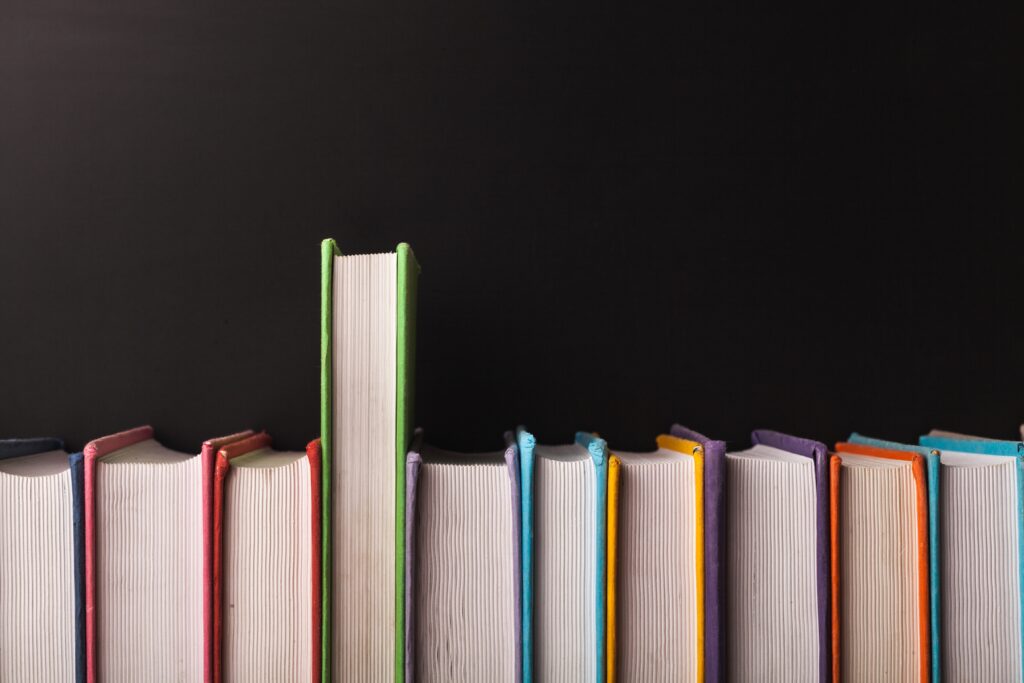 Knowledge Generation
Universities, think tanks, publishers, and other research institutions are targets of authoritarian influencers seeking to compromise the exchange of ideas.
Overview
Knowledge-sector institutions (universities, publishing houses, think tanks, and other research networks) in open societies should be autonomous, vibrant, and unfettered. But in many democracies, authoritarian powers are exerting influence that is undermining the integrity and independence of this sector.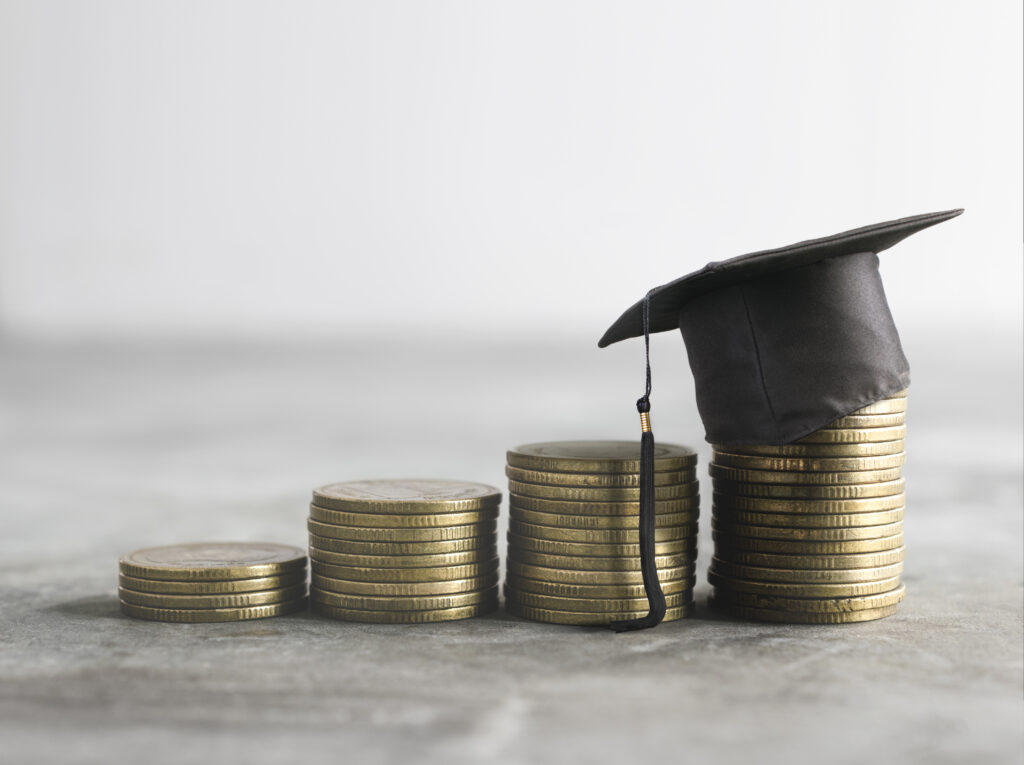 The intensifying marketization of the knowledge sector has increased the financial and competitive pressures on these institutions. Their incentive structures, performance benchmarks, and funding models have been transformed, potentially compromising their autonomy and ability to resist external influence. By appropriating knowledge-sector institutions and other platforms of influence, authoritarian powers aim to compromise the exchange of ideas in democratic settings.
---
Sharp Power Influence
As knowledge-sector institutions integrate themselves into the global marketplace and deepen their participation in international exchanges, they often fail to consider how their counterparts in authoritarian settings are subject to political oversight and government regulation. Traditional due diligence and risk management frameworks are not designed to negotiate the corrupting machinations of authoritarian actors.
Technological advances, like machine learning, contribute to the precision and comprehensiveness of authoritarian censorship. Enterprising hackers can fabricate new versions of the historical record to meet the ideological or political requirements of an authoritarian regime. By digitally consolidating sources onto servers under its control, a savvy authoritarian government can project its domestic censorship regime further abroad to shape public opinion at the international level.
Both academic and commercial publishers have come under increasing pressure from authoritarian governments to censor or alter content, maps, and images that contradict a regime's preferences. Authors seeking to publish research that deals with topics and individuals close to authoritarian power centers risk becoming the target of expensive lawsuits led by well-resourced kleptocrats, oligarchs, and firms who can use libel accusations to tie up authors and publishing houses in court for years.
Other sharp power-related initiatives, like the creation of authoritarian "think tanks," fill censorship-induced information voids with authoritarian narratives. To some degree, authoritarian "think tanks" operate similarly to their democratic counterparts: they organize public conferences and events, publish research online and in academic journals, and share analyses with the media. But the antiliberal and antidemocratic political systems underpinning these entities undercut any pretense of independence or transparency.
"
The stakes for democratic security could not be higher. The purposeful, determined, and relentless efforts of authoritarian regimes to shape and manipulate the ideas space directly undermine the resilience of a core democratic principle—pluralism.
Democratic Responses
Universities, publishers, think tanks, and civil society operating in open societies can counter authoritarian efforts to undermine the knowledge sector by investing in the ecosystem that supports intellectual freedom.
Norms and Standard Setting
The university, publishing, and think tank sectors should develop shared industry guidelines to send clear signals about their principles and avoid ad hoc concessions to authoritarian actors.
Academic institutions should implement strict codes of conduct to guide their relationships with authoritarian actors. They should also develop proactive due diligence policies that include public disclosures of information about donors and sponsors.
Knowledge institutions, especially universities, should reduce exposure to financial coercion by diversifying their income sources.
Cross-Sector Collaboration
Established think tanks and civil society organizations should engage with rising institutions and professionals in settings where expertise and opportunities for independent study are less developed.
Academics, journalists, and publishers should coordinate on detailed best practices and stipulate them in contracts. This would allow localized instances of censorship to be handled ethically and transparently.
Education and Awareness
Civil society can challenge academic institutions to consider the non-economic costs and reputational risks of accepting resources from individuals and entities linked to authoritarian actors.
The academic and publishing sectors should seize the opportunity to self-monitor and enhance collective security before governments step in with blunt legislative and regulatory solutions.
Knowledge Generation
The reporting and analysis catalogued in the Portal illustrates how authoritarian powers exert influence in the academic, publishing, think tank, and policy communities of foreign societies.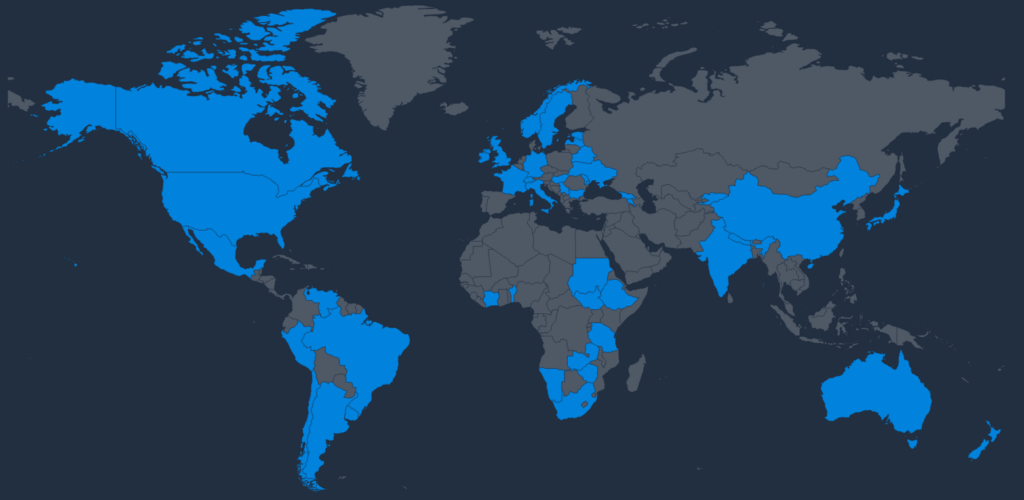 Media and Information
Commerce
Culture and Entertainment
Knowledge Generation
Technology